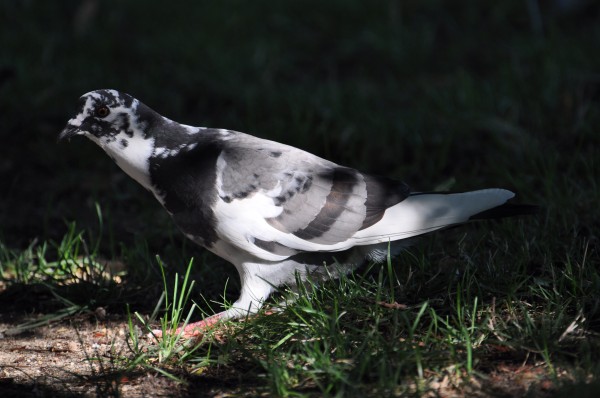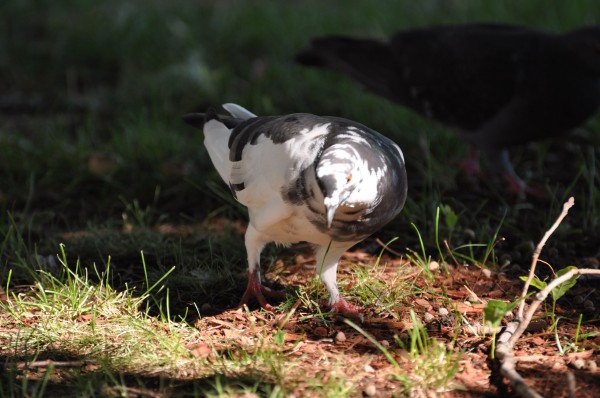 Believing that it is always best to study some special group, I have, after deliberation, taken up domestic pigeons.
Darwin (1809–1882)
In the last few years, I have noticed an increase in the numbers of pied, splash and almost pure white pigeons in Boston. White feral rock pigeons (genus Columba livia domestica) are rare occurrences in urban environments, and particularly in colder regions; the Cornell Lab of Ornithology suggests that having a different color makes a pigeon the "odd one out": easier prey for its natural predators.
As I was doing my preliminary research, I discovered that the white pigeons of Seville, Spain were a gift from the Philippines, for the 1929 World Exposition. Since the initial investigation, this work has taken many different directions: from landscape of spectacle, to economy of tourism and to ghost of colonialism. Work in progress
Many thanks to: Traveling Fellowship from SMFA and Kelner Faculty Fellowship from MassArt.